Toyota Research Institute
Toyota Research Institute (TRI) is the Silicon Valley innovation arm of the Toyota Motor Corporation. Its mission is to improve people's lives by developing advanced technologies including mobility, robotics, AI, future vehicles, and beyond. With so many teams and projects, TRI needed a central digital platform to publish documentation internally – and seamlessly share it with HQ in Japan.
M7 partnered with TRI's executive and communications teams to develop a "Tech Wiki" platform that enables fast and efficient knowledge sharing across the organization. The platform allows the TRI team to easily publish, store, search, and access new and archived developed over many years. Building on the success of this project, TRI further engaged M7 to rearchitect and streamline their corporate website.
Media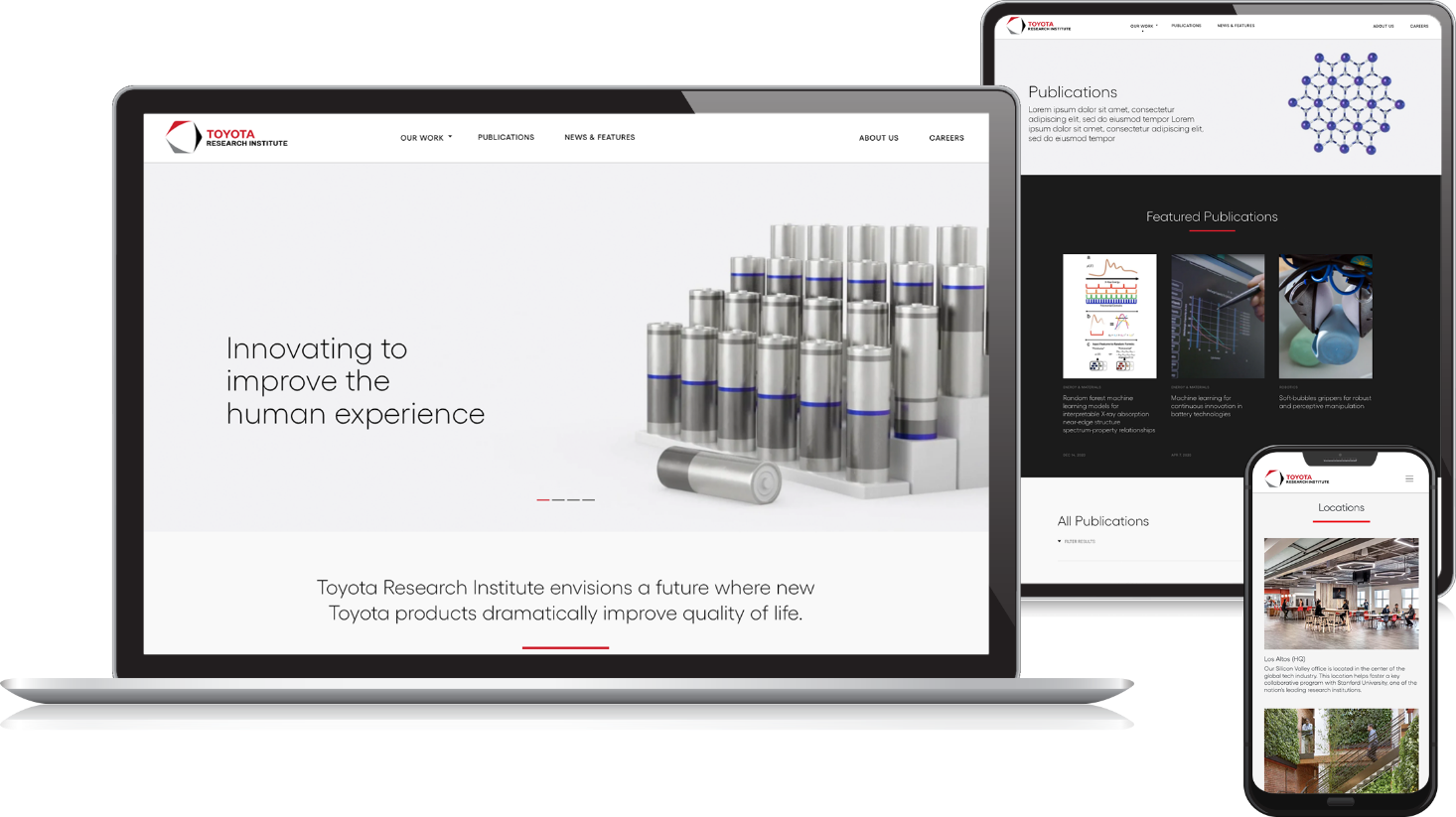 A wiki built for technology
TRI's Tech Wiki was built on Atlassian's Confluence, a corporate wiki tool connected to Jira project tracking software. Technically it was functional, but it's out-of-the box experience offered only a rudimentary experience in terms navigation, design, and UX. To bring the platform in line with TRI's usability and brand goals, M7 selected and made significant customizations to a third-party theme that, ultimately, made information easier to find and closely aligned with internal branding standards.
Taking the design even further, we integrated multilingual functionality that supports English, Japanese, and other specific languages for future implementation.
Media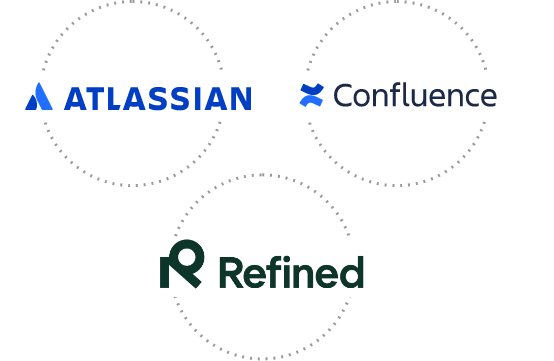 Media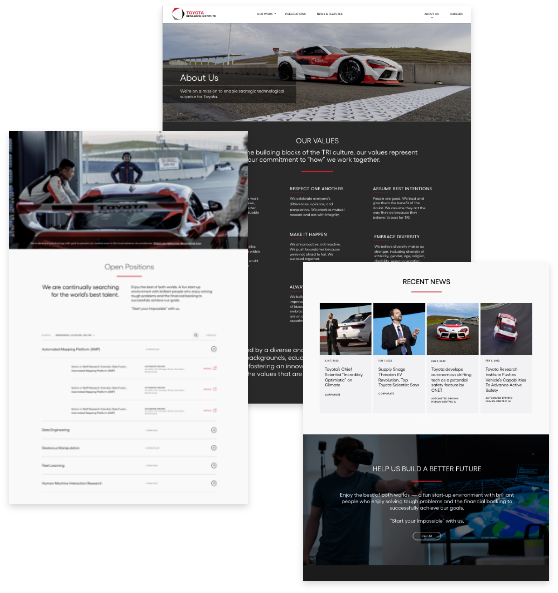 Evolving TRI's Corporate Site
With the TechWiki project success, TRI further engaged M7 to reimagine its public-facing corporate site. Originally developed as a heavily animated site that focused on form over function, audience members found it difficult to navigate and literally click on certain features. Further, it did not reflect well on an organization that develops cutting edge approaches to human/machine interaction. M7 took an approach of remaining faithful to the brand styleguide, but simplifying the overall architecture of the site, promoting important news, emphasizing the Careers section, and making technical articles easier to find.
Content management systems are powerful tools, but they each work differently and require expert training for clients to get up and running quickly. Educating TRI's communications and technical teams to be fluent in both Confluence & Drupal – was key to project success. Normally we prefer training on-site in the client environment, but since COVID was a concern at this time we provided seamless virtual training via Zoom. Going the extra mile for after-project care, our project management team also developed a training guide, led a code-base review, and performed periodic follow-ups.
Media