Image

Ventures
Marker Seven Ventures is a venture studio that provides entrepreneurs and businesses with advisory and product development services that support their business plans and early products on their path to validation, traction and growth. Our programs include brand and digital product development, branding, fundraising and operations support.
Media

Media

Media

Media

Media

Media

Media
Media

Media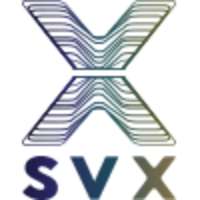 A fresh-pressed, refrigerated, non-alcoholic cocktail mixer that pairs as deliciously with water as it does with spirits? That's a recipe for growing a new category of beverages. M7 has been with Fresh Victor since its inception, making early introductions to our investor network for early-stage funding. To craft a compelling investor story we refreshed the company's investor deck, created it first website, drove ecommerce development, and provided critical input on brand development. As Fresh Victor's growth skyrockets, we continue to advise on technology, ensuring a seamless, delicious experience for consumers in the food service and retail markets.
Media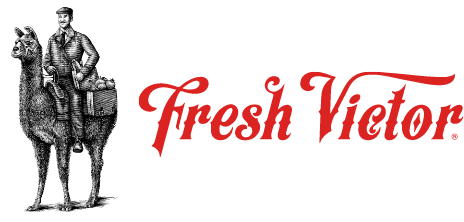 Media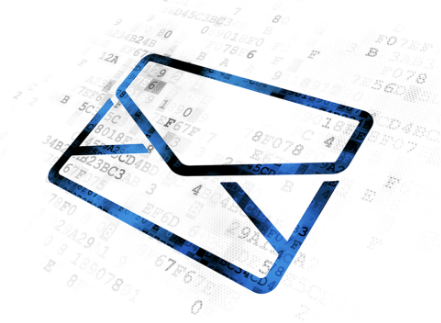 Email marketing for the world's top customer loyalty brands is what iPost does on the daily. With robust data personalization capabilities, ease of use, and flexibility to adapt with its customers, iPost is the go-to platform for franchises and associations. With the business poised for rapid growth, iPost turned to M7 for a clarified brand story, investor deck revamp, advisement on sales & marketing strategy, and introductions to our investor network. Our coordinated approach ultimately resulted in securing the necessary funds to support iPost's next growth stage.
Can sargassum and seaweed fuel the future of sustainability? Carbonwave's early R&D results say yes. With a proprietary process that converts beach-choking sargassum into useful materials, Carbonwave's inventions are on the verge of disrupting multi-billion dollar markets including cosmetics, fashion, and biotech. Further, harvesting sargassum cleans coastlines, supporting international tourism. M7 helped Carbonwave to focus its investor messaging, explore growth strategies, advise on IP, and guide its digital presence. Our efforts helped set a solid foundation for the business, giving confidence to early stakeholders – many of whom we introduced Carbonwave to as part of our venture advisory service.
Media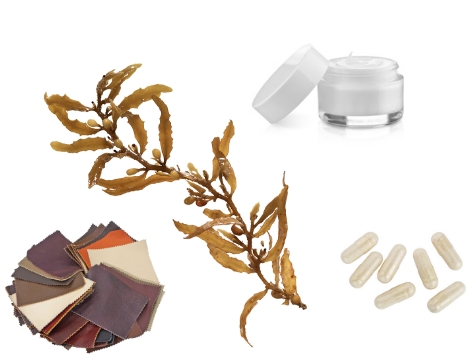 Media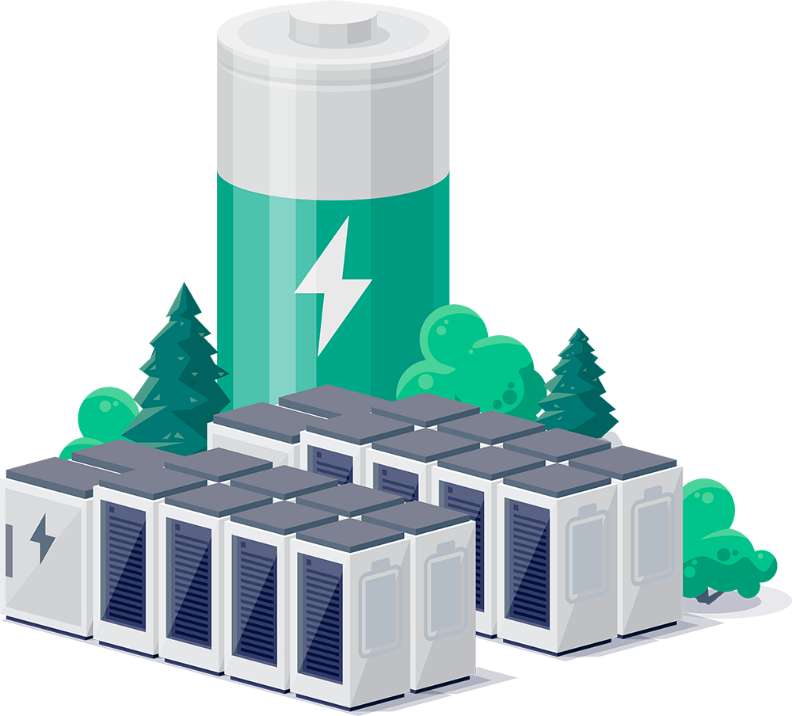 Can technology create energy systems that meet the needs of both people and the planet? Sylvatex (SVX), an advanced materials technology company, is counting on it. Working with top-tier EV battery manufacturers to reduce cost and environmental impact, SVX's technology also accelerates deployment of EVs and energy storage worldwide. We advised SVX on general business strategy, how to approach the market, developing a compelling investor deck, and creating a go-to-market strategy for commercializing its IP technology. To this day, we provide ongoing support for the company's digital presence.