Image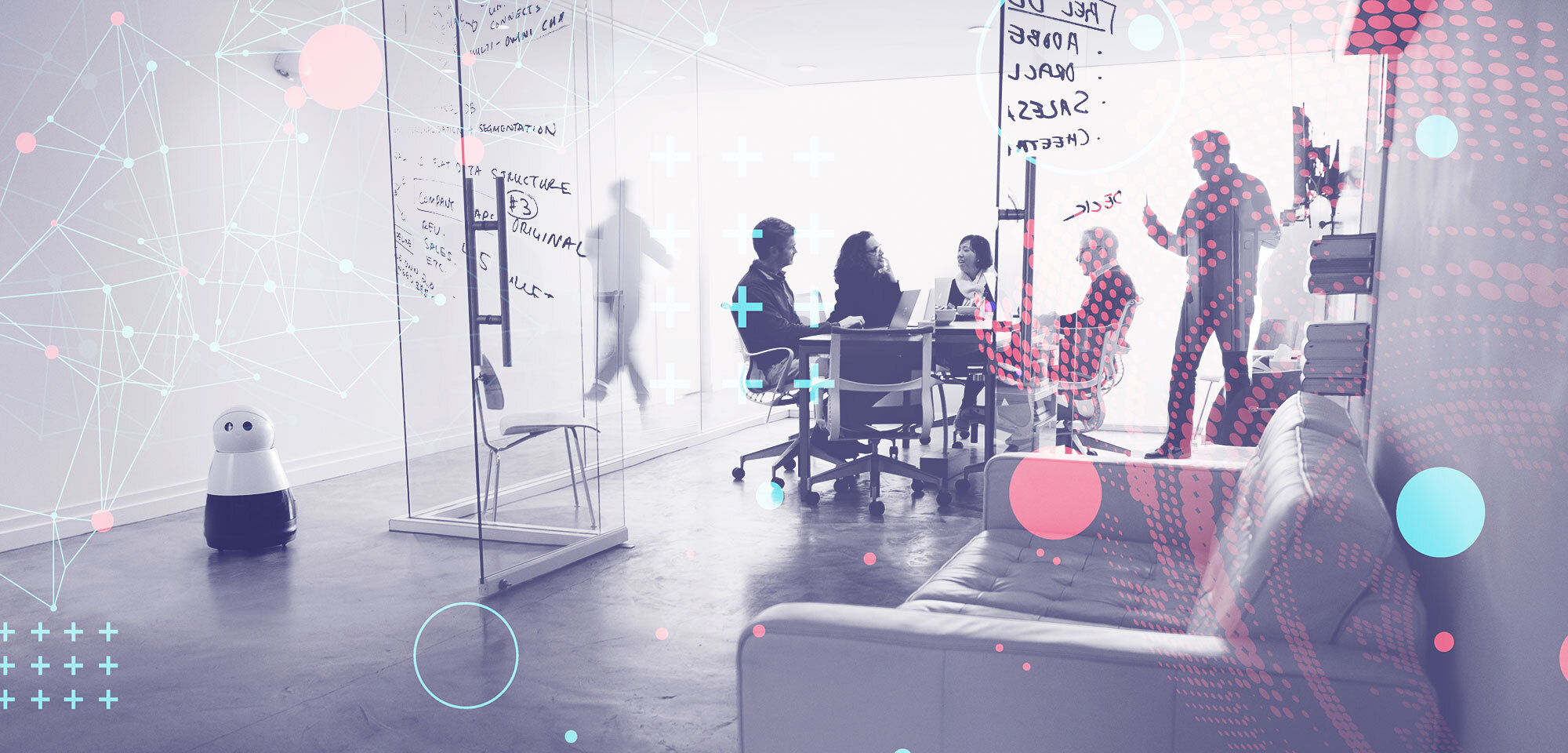 Our Culture
We're driven by relentless curiosity and a mission to improve the world around us.
By working with innovative clients, we create jobs, engage communities, improve the environment, and save lives. These tangible outcomes, and many more, give us a deep sense of purpose that inspire us to deliver excellence every day.
Our 20+ years of experience provides us with unparalleled competency in driving digital growth. Whether it's startup advisement, custom enterprise applications, or a game-changing app, we have the expertise and talent bring great ideas to life.
If you'd like to learn how we can help your organization, let's get the conversation started.
Media