The Year of The Rooster Has Never Been So Stylish
Header Image
Image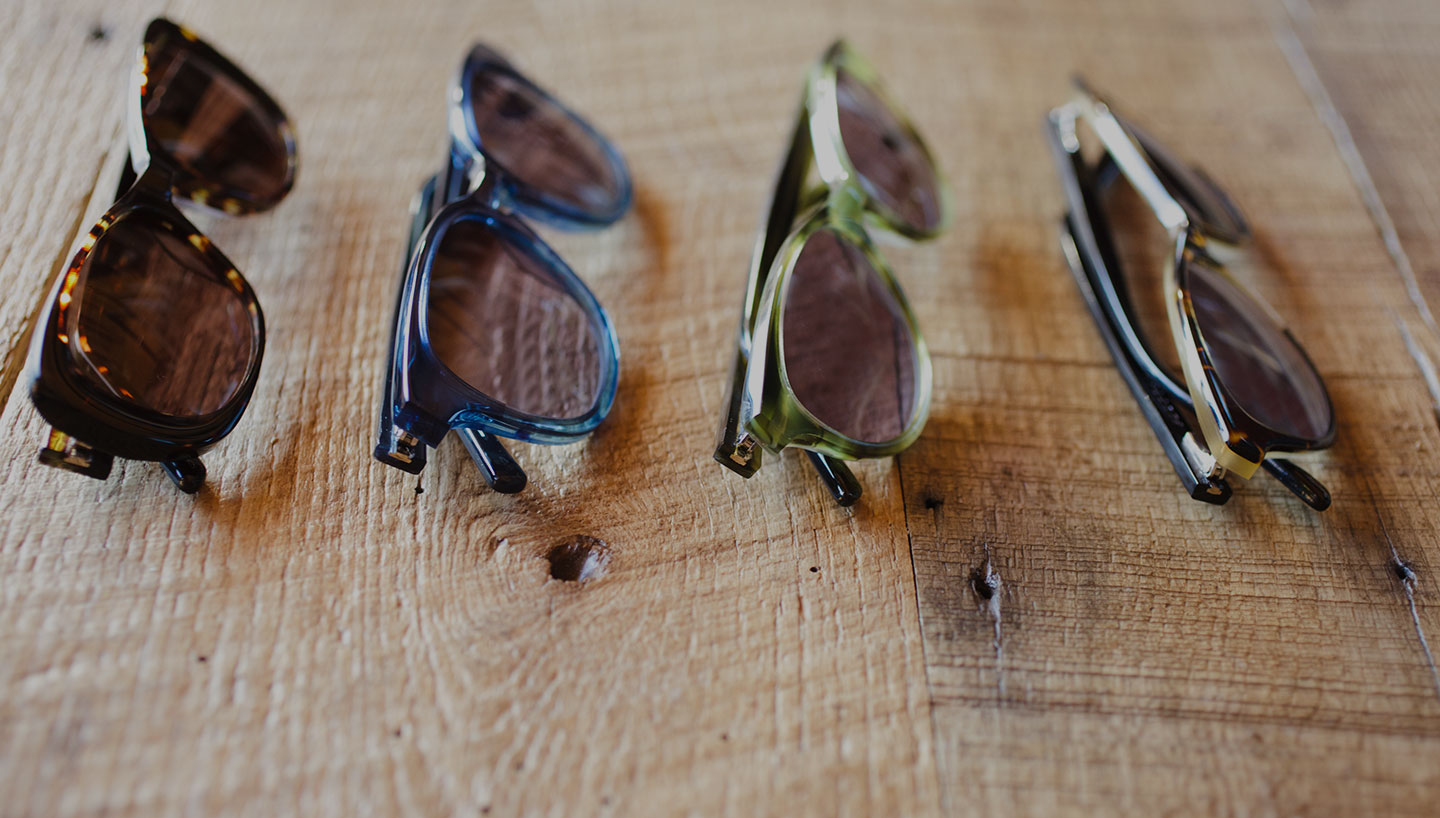 Posted on
Our client Flutter, maker of "the Manolo Blahniks of reading glasses," is sponsoring a special Chinese New Year event on Saturday, February 4 at the San Francisco Symphony. 
The family-friendly event starts at 3 PM with an activity-filled reception followed by a diverse concert with Eastern and Western influences. 
All proceeds from the event will go to the symphony's education and community program which reaches 75,000 Bay Area school children of all ages, each year.
Tickets are available here: http://www.sfsymphony.org/Buy-Tickets/2016-2017/Lunar-New-Year-Concert-and-Imperial-Dinner.aspx. 
Following the symphony is an optional Imperial Dinner that brings together over 500 of the most influential business and philanthropic leaders in the Asian-American community for an evening of food and entertainment. This tax-deductible event also supports the education program.