What products have you used today?
Header Image
Image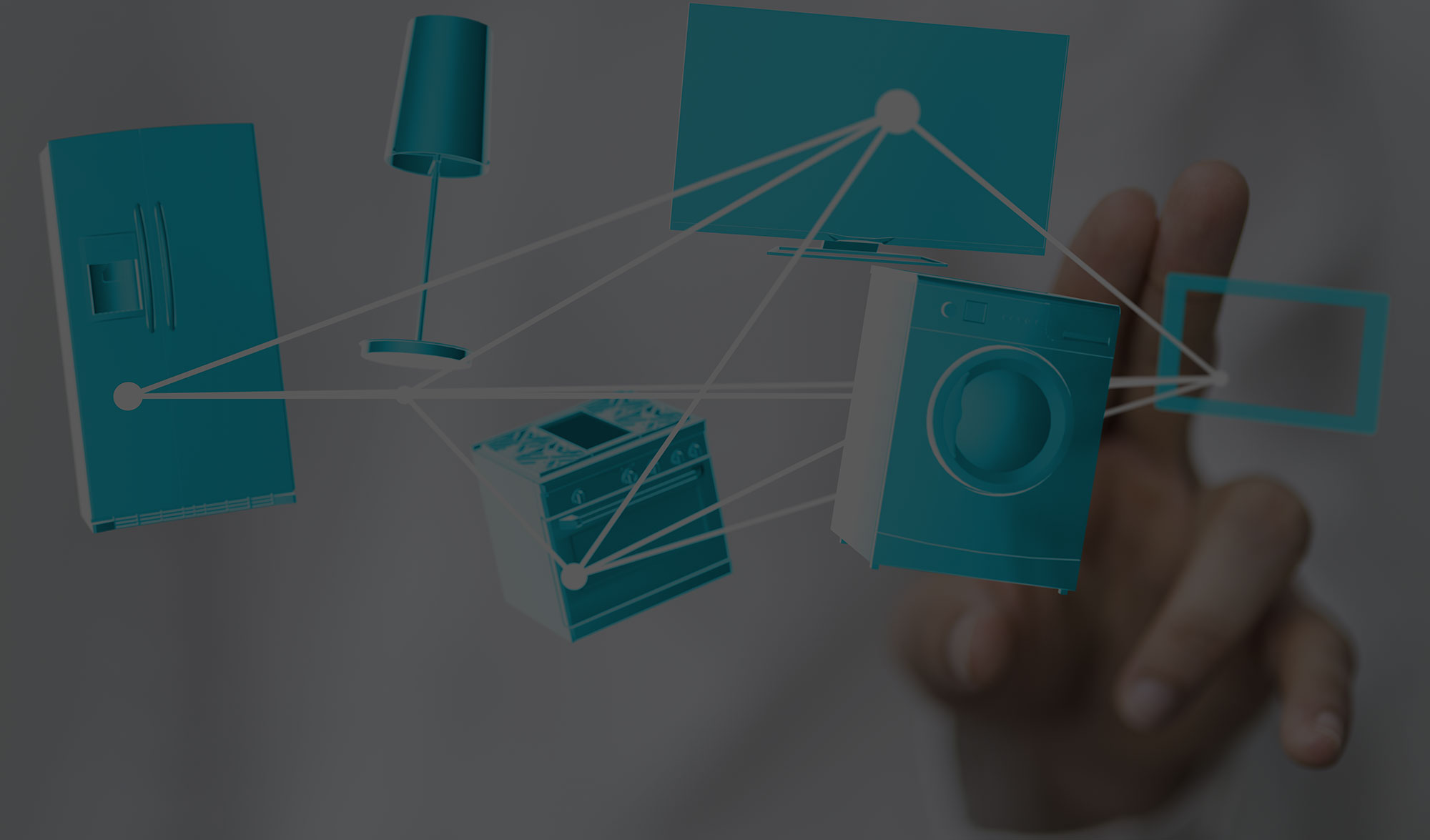 Posted on
A sleep tracker, coffee maker, razor? Perhaps a weather app, smart phone and vehicle; all before you even got to work! 
A product is something that serves a function, provides information, or facilitates a desired action. It helps you get something you need. It could be off-the-shelf or highly customized. It might be expensive or free. Either way, you likely had a choice of products and chose these to be part of your day based on your experience with it and how badly you needed it.
The Marker Seven team got together for a Brown Bag – an informal lunch discussion – to talk about on digital products from our varied viewpoints.  
Digital products or web applications can be a stand-alone service, like a notes organizer. They can be an extension of a service such as online banking. They can be an ecommerce engine offering numerous products on dynamic subscription models or a learning platform that keeps track of students' progress and ties each level to other offerings.
Products can be integrated with an external facing website such as a portal that gives families access to medical records and reports regarding loved ones in a hospital, requiring security around sensitive records with varying levels of access. Or they can be open to the public – estimating the value of your home, for example – as a lead generation tool for a real estate site. They can be solely internal offerings to track productivity or part of a program available to employees to help with posture, stress and health while at work. 
Any benefit you can imagine offering, we can imagine building a product for it!
We ask questions like: Who will be using it? What is its necessary function? What experience will people expect to have with it? What will it need to integrate with? What should it look like? How can we design it to serve our client's business goals? Can we test that? 
A lot of things come up when we talk about developing a product so our first goal is always to launch a viable product.
Rather than let good ideas slow a project down, we create a roadmap to iterate and improve upon it. We outline which features are essential and what functionality we can develop and add on later. We make sure our products are designed with the user in mind, fit within our clients' budget and integrate with their business processes. 
These are not just something we make and hand off to our clients. We act as an extension of the client team and are invested in their immediate and long-term success. 
Success can mean better service to customers, greater market share, new customers, deeper engagement and loyalty, bigger spend from current customers, differentiation from the competition, or increased productivity.
Technology brings people together, gives people new limbs and the gift of sight, translates languages so we can communicate with each other, and creates virtual realities. We believe technology has the capacity to solve every problem we face as humans and we love being part of those solutions.