Two Project Managers and A Content Strategist Walk Into A Bar…
Header Image
Image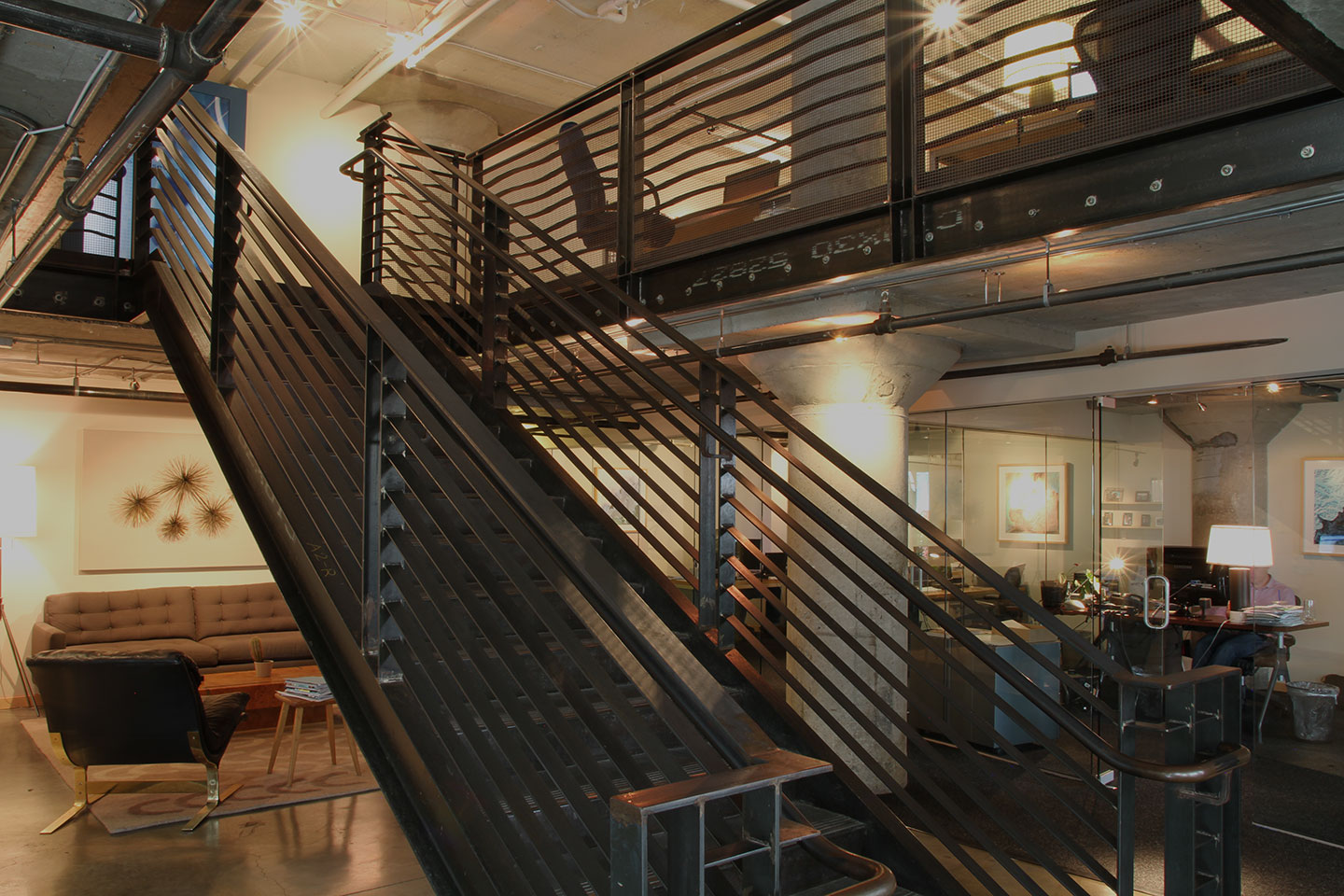 Posted on
Marker Seven just got richer.
We're excited to welcome project manager Ray Harris and content strategist Jill Nagle to our San Francisco office, and project manager Tara Sharum to our Richmond office. 
Ray Harris comes to Marker Seven with experience in sales, software development, design, and product management. His goal at Marker Seven is to help build and deliver superior product experiences. When he gets out of the office, he really likes to get out of the office, immersing himself in the great outdoors or a foreign country.
Before plunging into the world of user experience, Jill Nagle spent many years as a multiply-published creative and nonfiction author, screenwriter, and then book coach. She's also a mediator and counselor. "Empathy is at the core of user experience," she says. She brings a host of Silicon Valley experience, including with Apple, eBay, and Symantec to Marker Seven, and relishes being the resident word nerd.
Tara Sharum brings extensive IT, advertising, and consulting experience to Marker Seven. She's managed projects large and small, with a focus on delivery and managing client relationships. When she's not at her desk, she's running—literally. She's also passionate about reading, and rescuing animals in need. She and her fiancé currently have five large rescue dogs and one large cat. Despite Tara's management prowess, it is the animals who run the house.