Summer 2016 – Sun, music, and travel!
Header Image
Image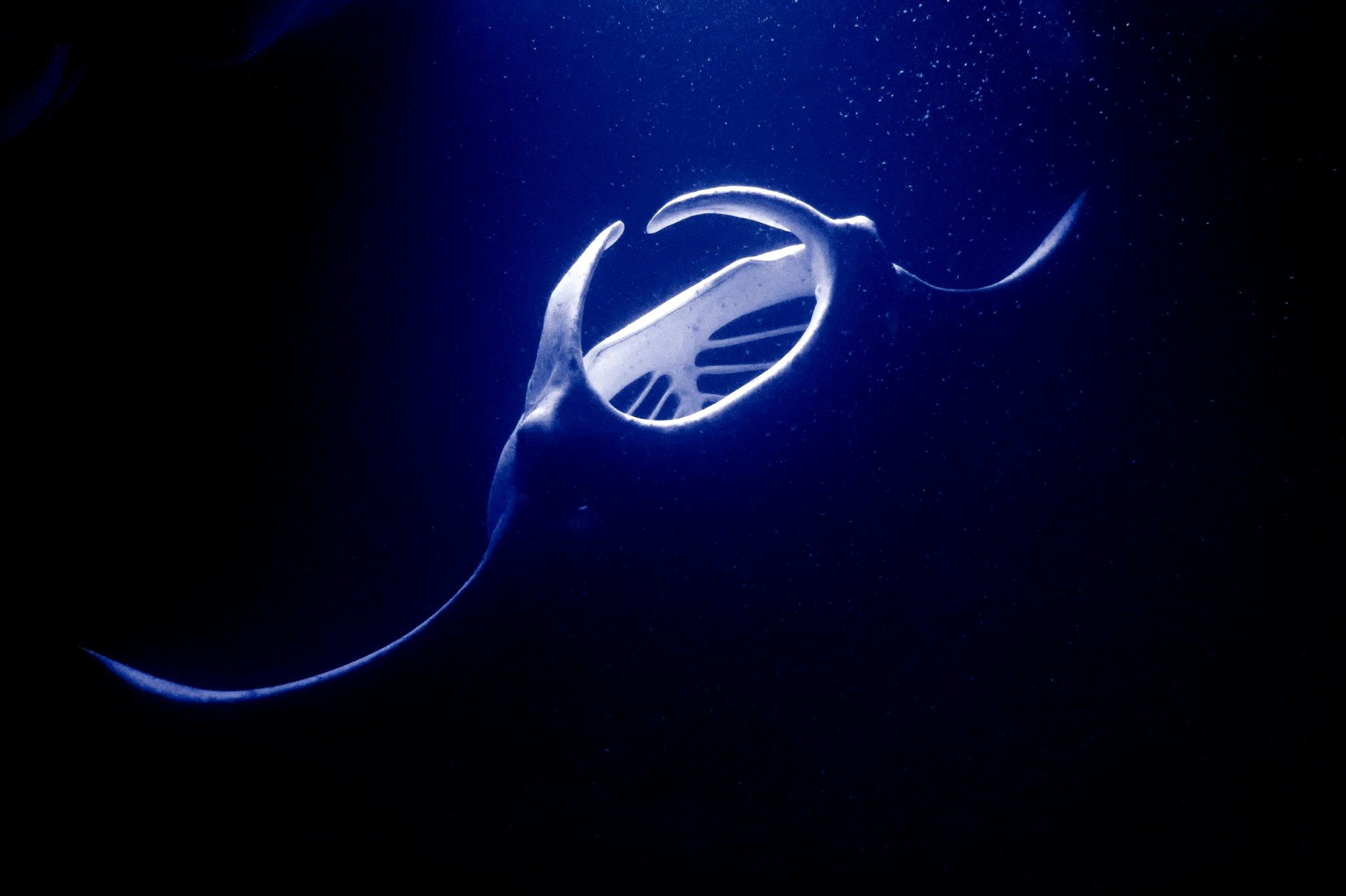 Posted on
In the words of the Starks, "Winter is coming." We're already reminiscing about the wonderful times we had this summer while we bundle up and drink our pumpkin spiced lattes.  Here's what some of our team members got up to this summer.
John Clauss – Partner and Founder of Marker Seven
The new father took time this summer to enjoy his favorite pastime, fly fishing the Madison River, in Big Sky Country, Montana.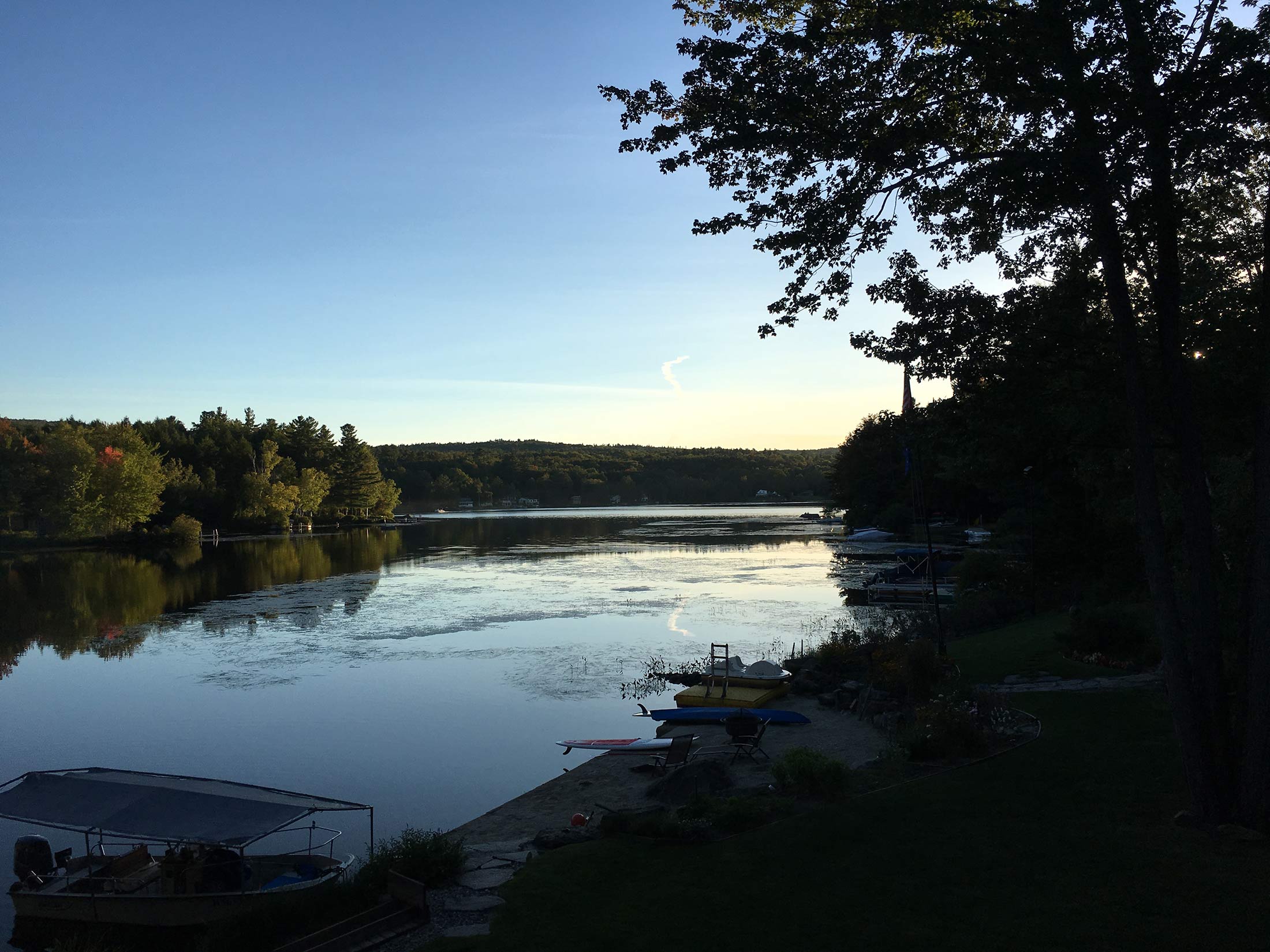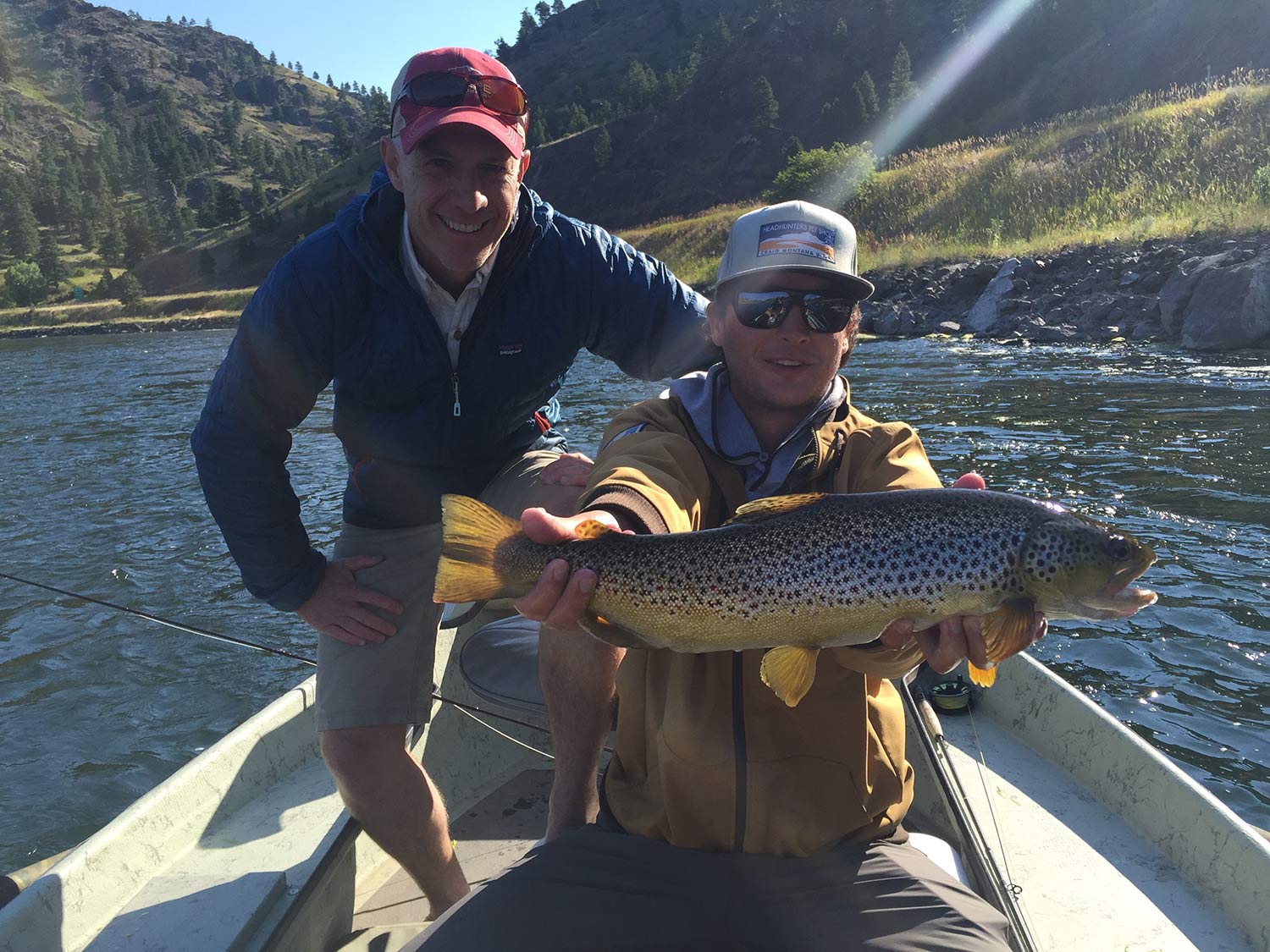 Scott Abbott – Creative Director
Get ready for some stunning pictures! Our resident creative maestro made the whole office jealous with photos of his amazing underwater adventures with his family in Hawaii.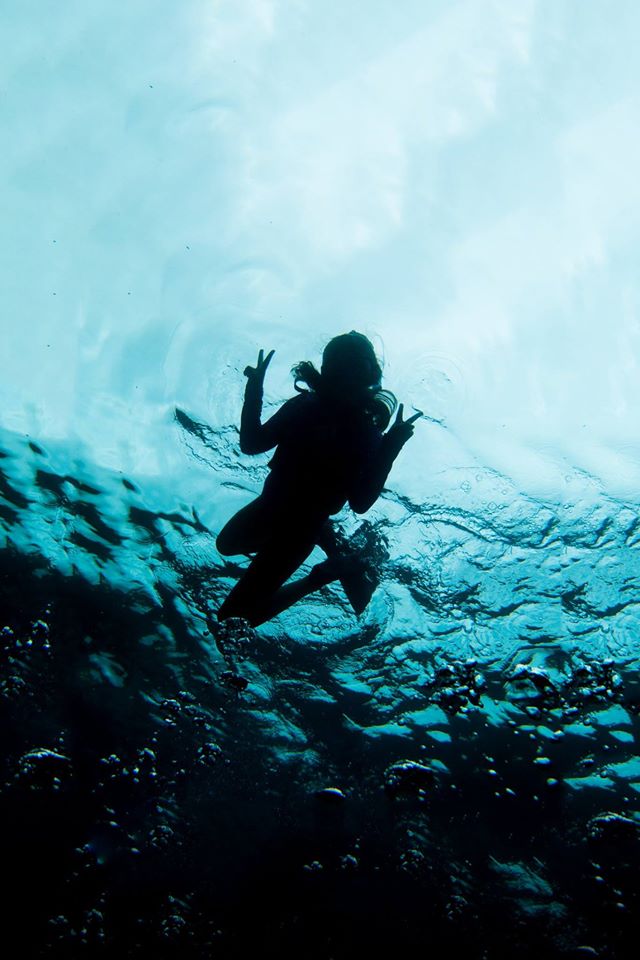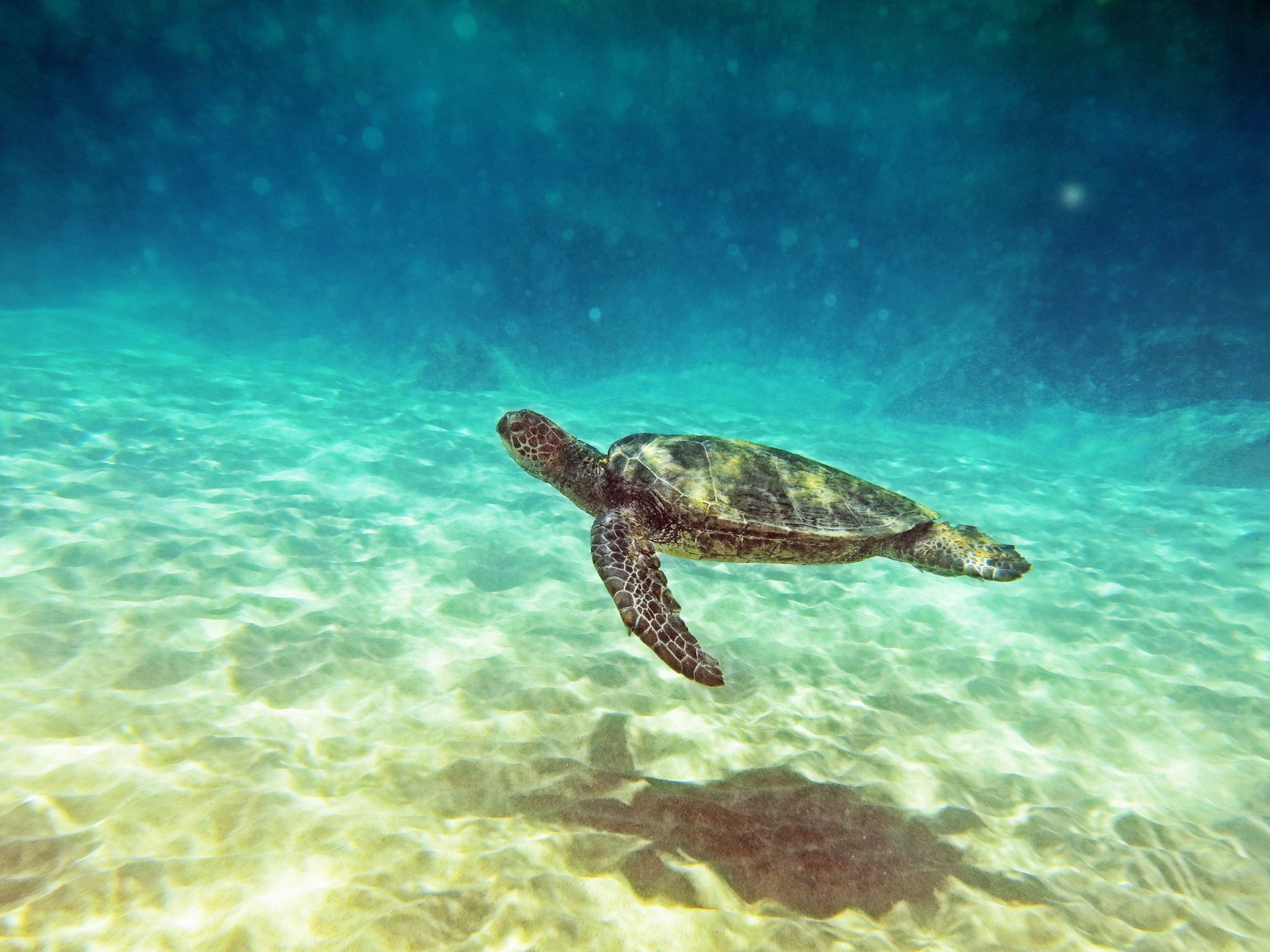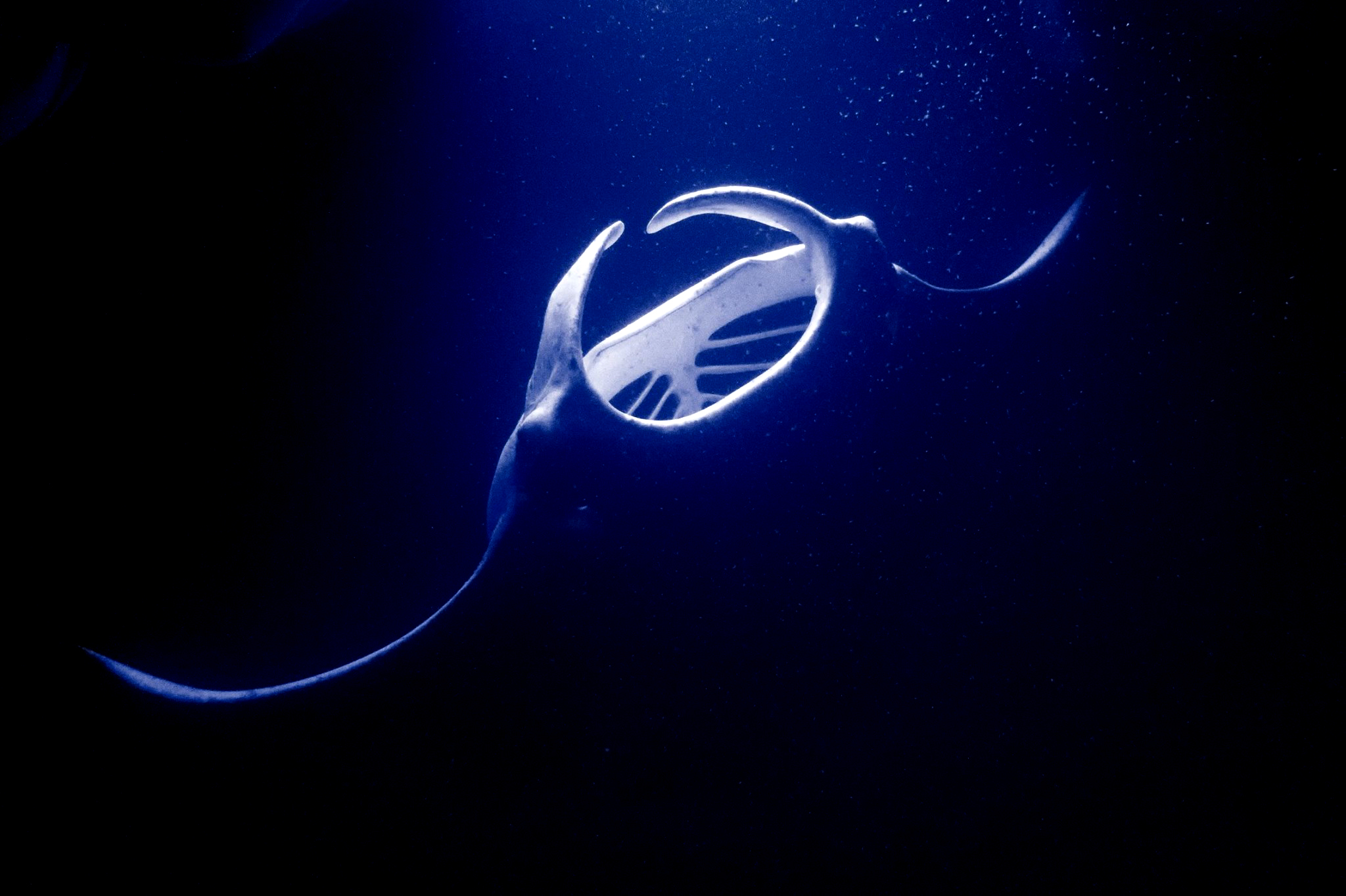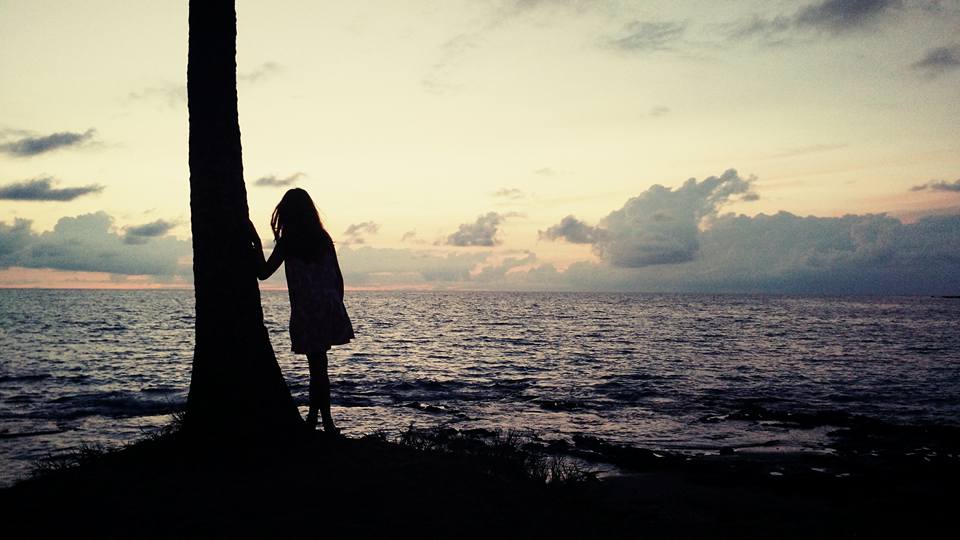 Angelique Little – Content Strategist
Our Wonder Woman took off with a blast and made the most out of her summer. Kicking off with her co-conspirator, our lovely Sarah Adams (Project Manager), they rocked out to this year's line up at the Outside Lands Festival in Golden Gate Park.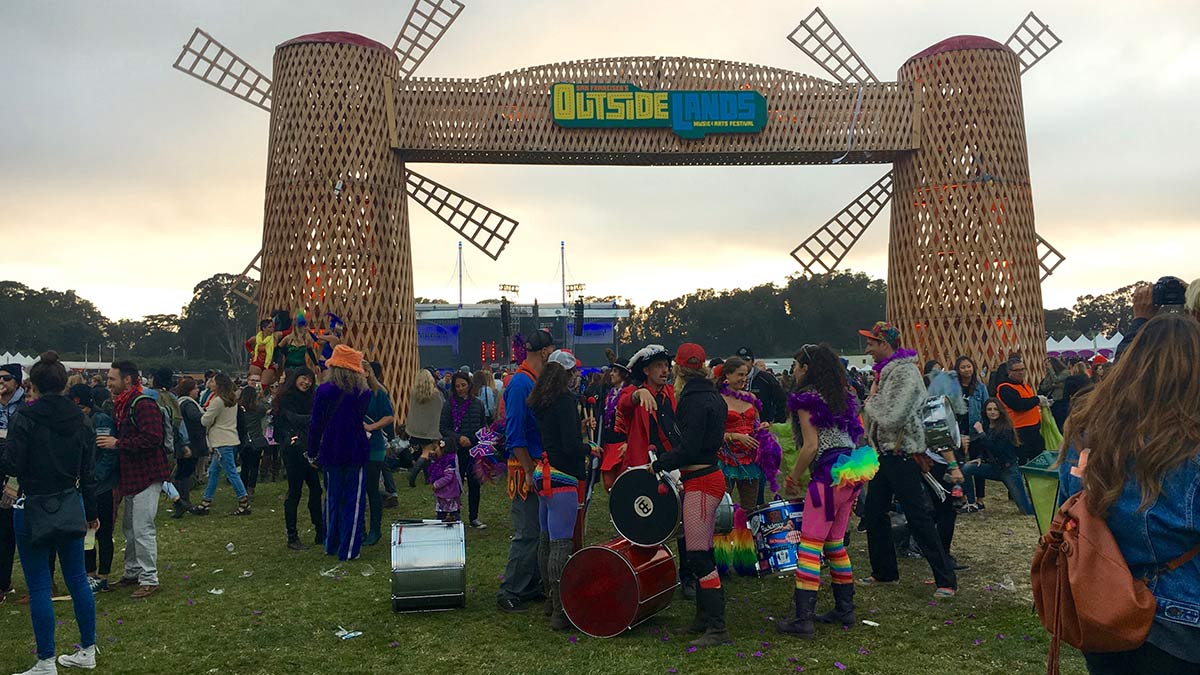 Then cruised with Jamestown Revival at The Independent.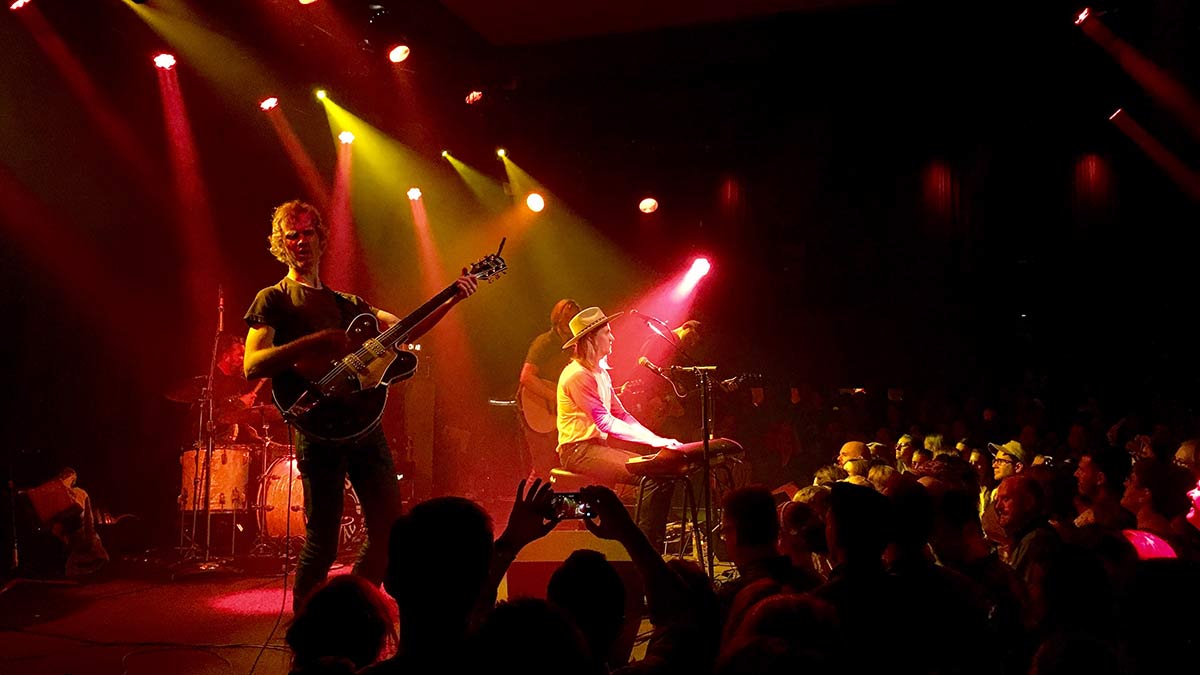 And before it was too late, she headed up the coast to take in Oregon's beautiful beaches.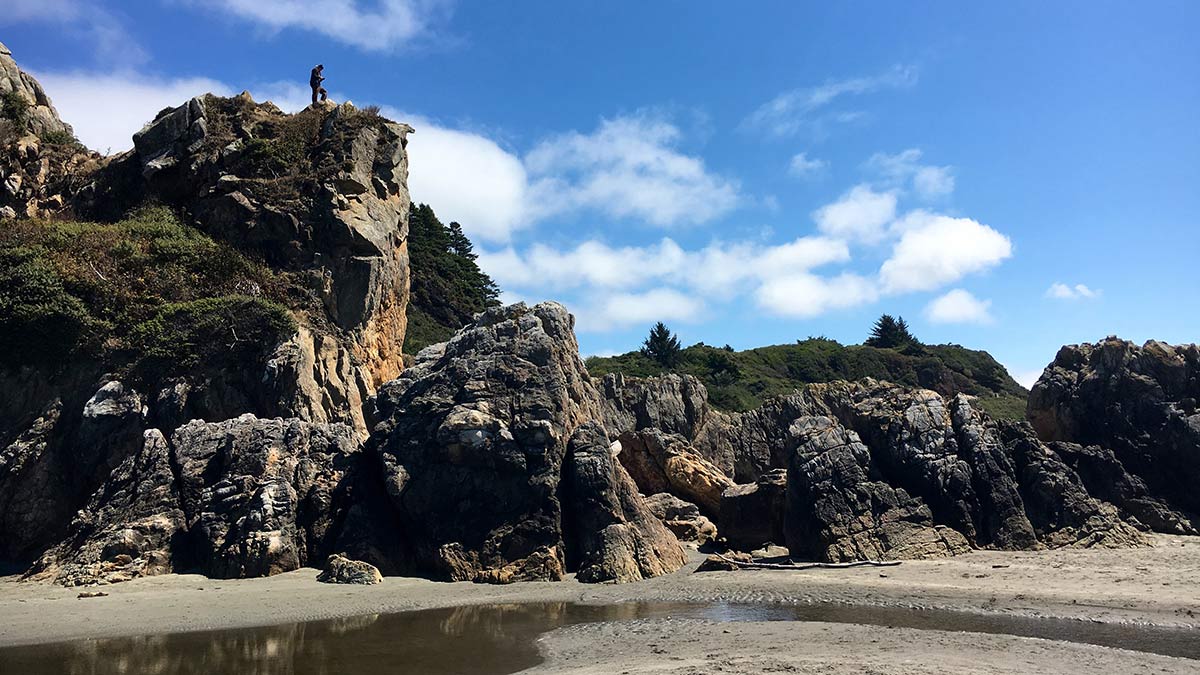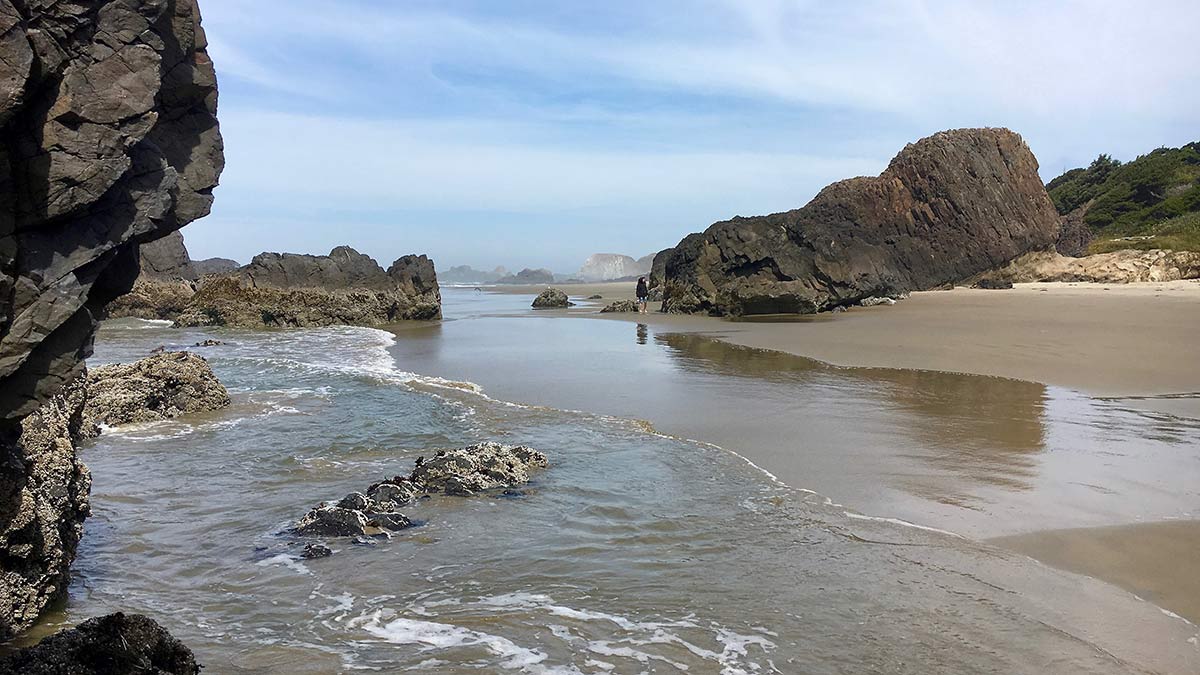 Maggie Fok – Project Manager
Spending most of the summer catching Pokemons, Maggie took time off to soak up the sun in the beautiful Napa Wine Country, sipping wine and being a lady of leisure.