Helping Sequel Succeed Where Others Have Failed
Header Image
Image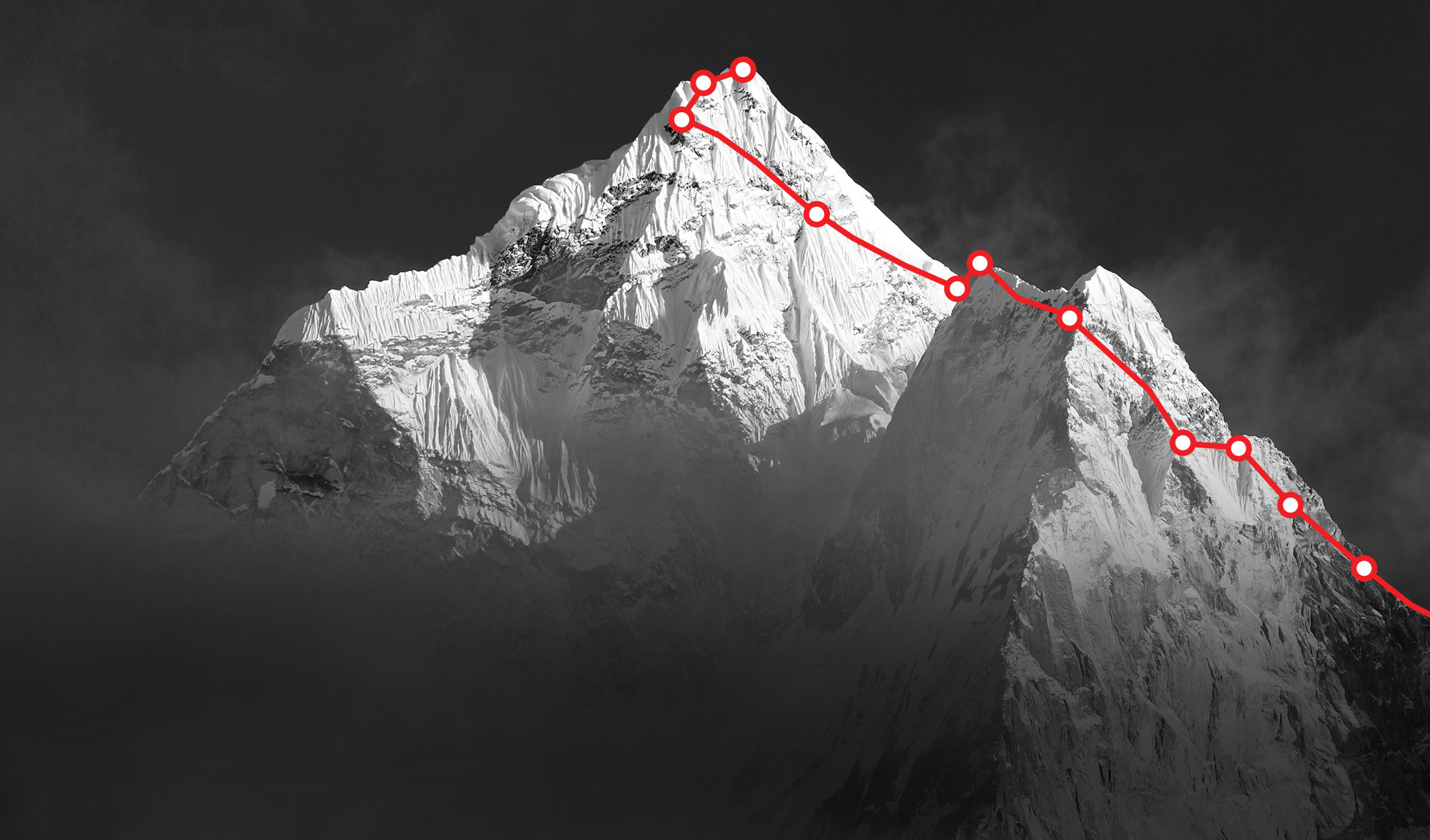 Posted on
A veteran of Fortune 200 firms, Bill Mitchell spent nearly twenty years as CEO of global technology companies ranging in size from $50M to $20B. In retirement, Bill found himself connecting with visionary entrepreneurs, lending his vast knowledge and experience to helping them grow and scale their technology companies. But being a visionary himself, Bill also came up with a plan: To revolutionize the managed services sector for small and medium sized businesses.
The idea is not a new one. As Marker Seven found out in our research, others have tried and failed or are still trying to do much the same thing: Deliver services through the Cloud, standardize offerings and bring down prices. This isn't a problem that can be solved with just money; it requires the kind of leadership, business acumen, and ability to scale that Bill Mitchell brings to the table. But because most of Bill's accomplishments preceded the Internet, online, he was practically invisible and that was hurting him in meetings with a younger generation that goes to the Internet to verify everything.
Marker Seven was tasked with creating a digital presence for Bill and his company, Sequel Venture Partners. Our team interviewed Bill's colleagues, partners, investors and target acquisitions to develop a full picture of the Sequel Venture Partners brand, target audiences and what information each audience would be looking for. A unique and personal business, we wanted to design something that felt significant to Bill.
An image of K2 rising into the sky with the word ADVENTURE perfectly summed up who he is. In his 20-year run as a CEO, he often showed his teams a slide of benchmarks he wanted to hit. The marks scaled K2, which always served as inspiration to reach the pinnacle. With a minimal menu and a responsive design, the site is as bold, modern and unique as Bill is.